It's easy when creating an outbound campaign to rely on our own judgment or other people's insights into what worked in the past.
We might even fall back on templates found online, "the email that got 300-400 appointments in one day" or "the sequence that saved my company from the brink of disaster and delivered $3 Trillion dollars in sales, download it now!" or whatever Breakthrough Email or Predictable Revenue's Aaron Ross is "working" now – copy it word-for-word, then wonder why we're not getting the same amazing results that that company got. The problem is that everyone else is also using that same template.
The truth is, when you're creating your next campaign, you shouldn't look at the campaigns of others and do what they do. Instead, you need to do a test and find out what works for you.
You're unique, special, and no one knows your journey better than you, no one knows the ins and outs, challenges and solutions your company solves, and trying to copy the successful campaigns of others is no guarantee they'll work for you.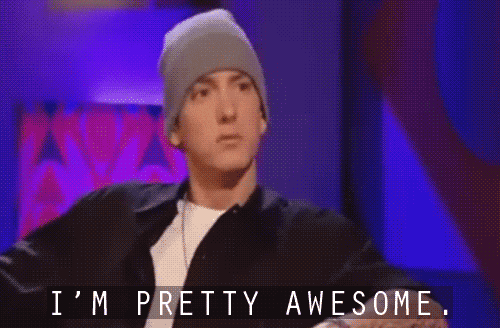 Fortunately, there's a solution. A solution that requires some work, creativity, and a lot of patience.
Experimentation.
Treating each campaign as a test or an experiment. Trying different variations and measuring the results against a predetermined hypothesis.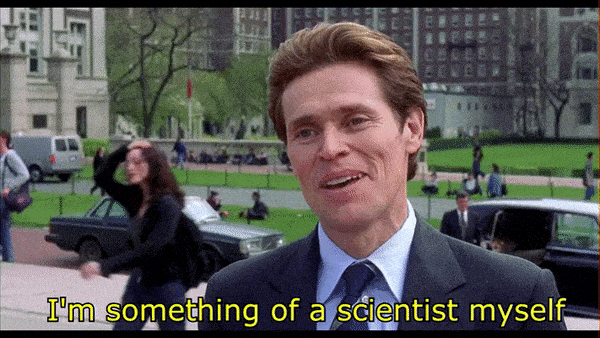 It would require a lab coat, clipboard, clicky pens, pensive looks, and lots of hmm and aaah. Hmm, Sales Directors w/ 15 years in this game knows the importance of a CRM, lets do a shorter, to the point, discovery messaging to that audience. Aah, more positive replies compared to other campaigns. Pensive look. Que clicky pen and clipboard and measure the number of meetings or positive responses received against your other campaigns and determine if it's worthwhile to continue that campaign.
Running outbound experiments is a fantastic way to find out what exactly works best for your business, rather than relying on wishy-washy 'gut feeling', short is better, long is doom, first line personalizations fad, and general 'best practice.'